On April 30, the "fun may day · play Yongu- Fun garden party" held by Yongu Group was successfully concluded. It is also an activity of caring for employees that the group aims to enrich the spiritual and cultural life of employees, enhance communication between employees, comfort every hard-working soul.
On the day of the activity, the weather was a bit cloudy and sunny, but it couldn't stop the staff's enthusiasm for participation. After careful arrangement, the group is full of lively and colorful festival atmosphere. This activity also formed an unprecedented active situation. All the employees' faces were full of happy smiles, completely forgetting the hard work and tiredness.
Through this activity, the employees not only relieved their work pressure, but also increased the communication among colleagues. In the future, the group will hold more employee care activities to build a colorful entertainment life for employees. Let's wait and see!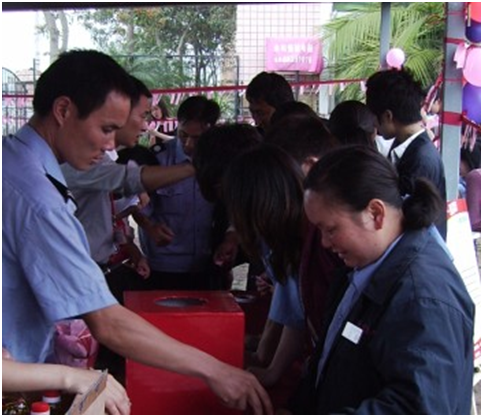 The warking personnel are busy handing out prizes to the staff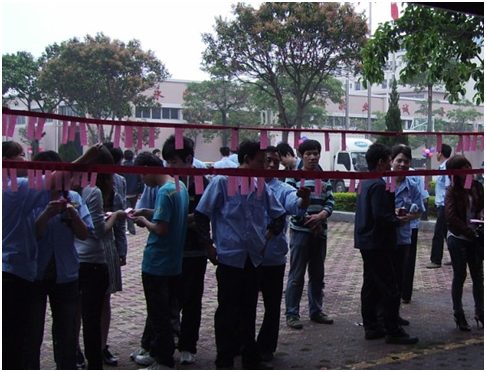 They are totally selfless, totally engaged in guessing...