Yongu R&D Center is an institution for scientific research of products, comprised of professional fabric developers who have high academic degrees, high quality, strong professional skills and rich experience, as well as shrewd insight into the market and fast response. The developers are also capable of accurately and precisely analyzing and predicting the demand in market, with abundant products developed of strong suitability to meet personal demands of different customers.
The company, in addition to its constant efforts in strengthening its own capacity in research and development, persists in establishing strategic partnerships with colleges, universities, scientific research institutions and design creation companies, incorporates things of diverse natures and takes the mode of joint development in production, education and research, having greatly promoted the scientific and technological content, functions, and fashionability of products, while securing Yongu's leading position in the industry to influece and guide the development trend of the industry.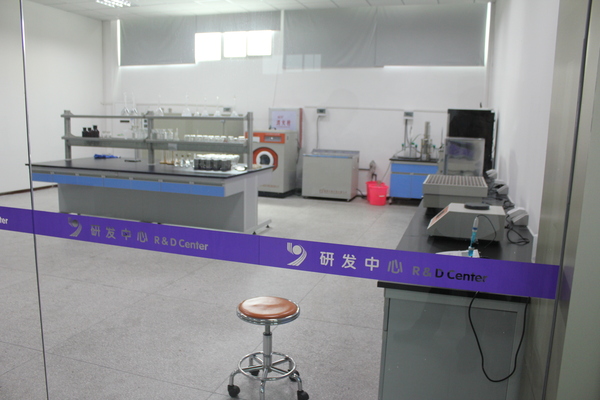 The company attacher great importance to introduction and cultivation of talents, and contributes great efforts to consturction of the talent team, so as to inject new vigor into continuous innnovation in research and development of products. Meanwhile, large investment has been made in infrastructures for expansion of equipments, and also in purchase of a batch of internationally advanced product inspecting and detecting machines, providing a firm guarantee for product quality.